Remote PC Support for Individuals and Business
We offer online remote PC support to consumers and businesses all over the UK to help solve their computer and peripheral problems.
Remote IT Support for Windows PC or Mac
You can book an appointment with one of our support team
Secure solutions with qualified engineers
You have piece of mind with our trained computer experts
We operate a simple 'No Fix No Fee Policy'
You won't be charged if we can't fix your problem
Have you got a problem with your computer and need our remote PC support service?
We can help you to solve your computer problems by accessing your computer remotely over the internet. You just download a small piece of software to your computer and generate a code that you give to your appointed engineer. We then safely and securely connect to your computer and resolve your problem(s).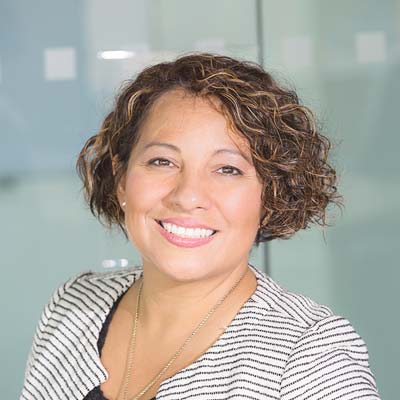 Chris and the team have been a god send. They are able to access my laptop remotely and sort out any issues that I have simply and quickly.
– Carolyn
Our Core IT Support Services
Remote PC Support
We can help you remotely to resolve issues and problems with your desktop or laptop .
Digital Marketing
We can help you to design and manage a marketing plan across all digital platforms.
Graphic Design
Logo design, banner creation or a custom set of icons, we can help design it all.
Websites & Hosting
We can design, build and host your website or ecommerce store on our fast UK servers.
Are you an existing customer that needs to log a support request?
Please click on the button below to go directly to the submit a support ticket page.
FAQ Section?
Can I get remote support as a home user who has got PC or laptop issues?

Yes you absolutely can get support from The System Works for your PC or laptop. We support consumers (home users) and business users alike to help them resolve problems with their IT. Click here to book an remote support session.
How does the remote access of my computer work and is it safe and secure?

Yes it is safe and secure for one of our team to access your computer. We are UK based and use trained engineers to remotely diagnose and resolve your computer problems with industry standard software. You download a small file and generate a 9 digit code that you give to your engineer to access your computer.
What is the cost of your remote access service?

Our prices are very reasonable and start from only £35 for a 30 minute session. You can book sessions in 30 minute increments up to 2 hours.
I'm having printer problems, can you help with that as well?

Yes we can assist you with printer problems as well via one of our remote IT support sessions.
I have an urgent problem and was hoping I could schedule a remote support session immediately rather than booking a time slot, is this possible.

It may be possible and is based on our current workload. If you have an urgent issue and you need immediate help, please ring the office telephone number 01672 563530 and speak to our team who can book you a priority slot.
What happens if you can't fix my problem, can I get a refund?

We have a very simple No Fix No Fee policy at The System Works and if we can't fix the specific issue you request support with then you won't be charged and we'll refund any payment you've made.
Can you help me setting up my new home office and even create a website for my new business?

Yes we can help you setup your new home office with things like installing all the software you need to get going including printer/scanner installation and configuring your email as well. We can also create a website for you and even design a logo as well.