The System Works was founded by a small team of IT professionals.
We believe in keeping things simple and so three friends who have worked together on a selection of projects over the last 20+ years have come together to offer their combined experience in helping home users and businesses across the UK access professional computer and marketing support.
The company was born from a collective experience in seeing people we knew being ripped off by scam support centres around the world. The obvious solution was to start our own UK remote PC support business and offer genuine experienced professional help to people.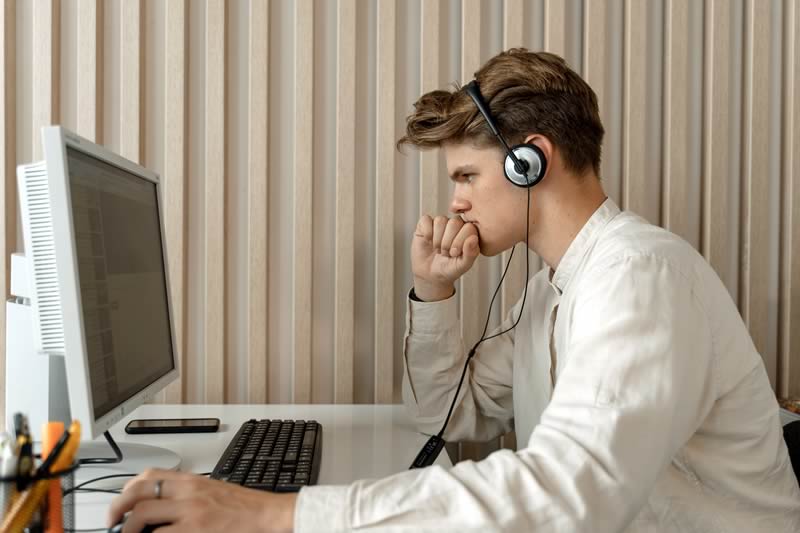 Meet Our Team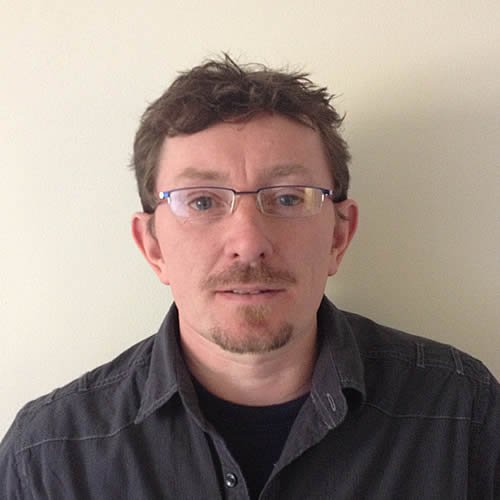 Chris
IT, Web, PC, Security
Chris is a qualified Microsoft Engineer with over 25 years experience of IT and computer support. He is also responsible for the website and hosting side of the business.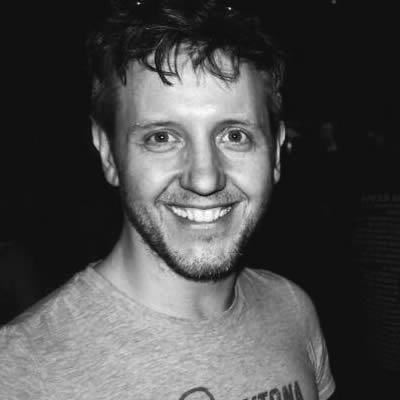 Sam
IT, Web, Mac, PC, Design, Audio
Sam is an award winning designer with over 20 years of experience dealing with design challenges. He is our resident "Mac" man and is our go to person for any graphic design needs.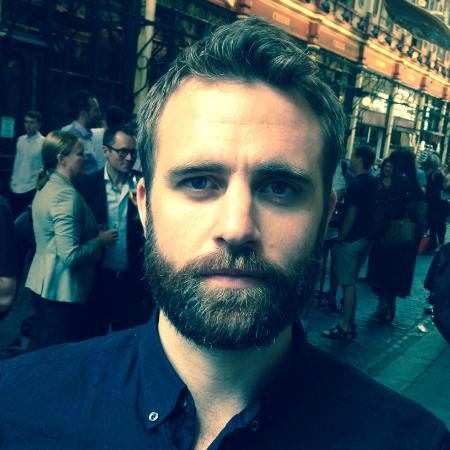 Joel
IT, Web, PC, Marketing
Joel is our in-house marketing whizz. He is always on hand to analyse data and develop strategies to help our customers grow their businesses through intelligent marketing solutions!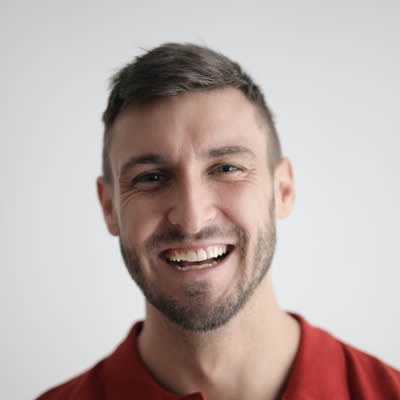 Rich
IT, PC, Music & Audio
Rich is our qualified resident digital music guru and is always keen to help our customers resolve their technical problems no matter how complicated.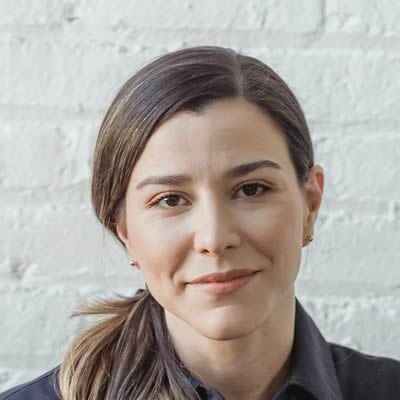 Lisa
IT, PC, Finance
Lisa is a trained accountant and specialises in supporting our clients with finance and accounting software packages such as Sage, Iris and Quickbooks.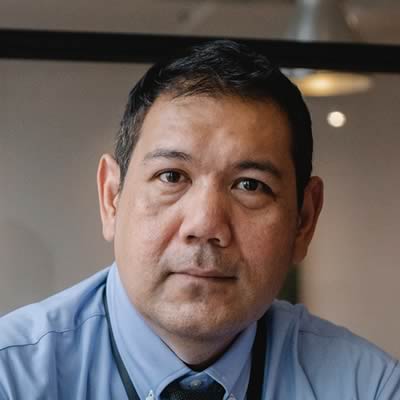 Jerry
IT, PC, Security
Gerry is our man on the ground and if often out supporting clients on site when we are unable to resolve issues remotely.
See how we can make your business more efficient