If you are an existing client looking to book a support request, please click here
We offer small business IT support solutions to a range of companies across the UK
We understand the challenges and pressures of running a small business and the need for on-demand small business IT support. Paying a support contract plus call out charges can be an expensive drain on a businesses monthly cash flow.
We have many years experience supporting businesses, small and large across the UK for all their IT support needs. We can even arrange for an engineer visit in the scenario where we are unable to resolve an issue remotely.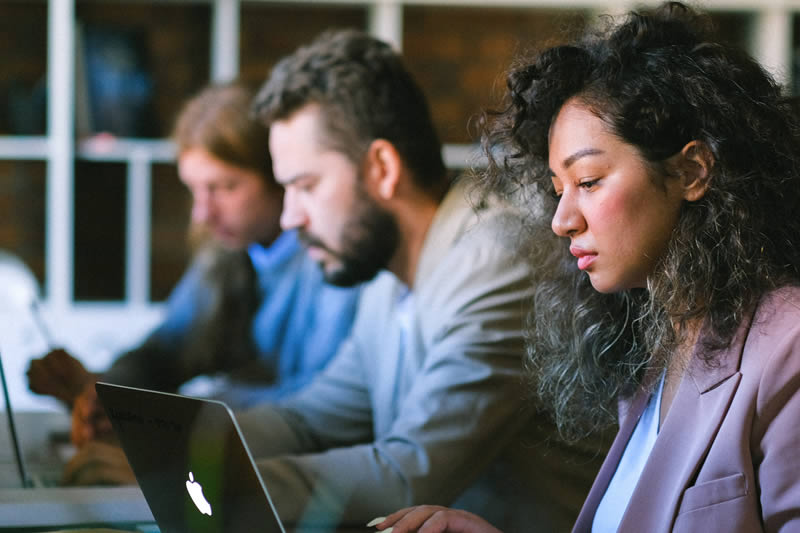 Small business IT support solutions.
On-Demand IT
Don't waste your money paying for expensive IT contracts and unnecessary call out charges to support your staff!
A great cost effective alternative solution is to use a company like The System Works, that can support your business remotely on a per incident basis.
Piece Of Mind
The System Works can offer you piece of mind when engaging us to remotely support your IT requirements, as our trained and qualified staff give you the benefits of an in-house IT team, but without any the associated costs or management requirements .
Experience & Security
Our team has over 75+ years collective experience supporting a wide range of businesses, from dental laboratories to financial services business and onto manufacturing companies.
We are an experienced team with a focus on security optimisation for all clients.
Reach out to us today for a consultation