Are you tearing your hair out with technical issues and problems on your laptop or desktop?
The System Works can help you resolve those annoying IT problems with your laptop or desktop. We can securely access your device and help you to solve all manner of software and hardware issues with our remote IT support service.
It's a very simple process, and all you need to do is to book an appointment at a convenient time for you, and one of our engineers will ring you back and remotely access your computer and help you to resolve whatever problems you are having.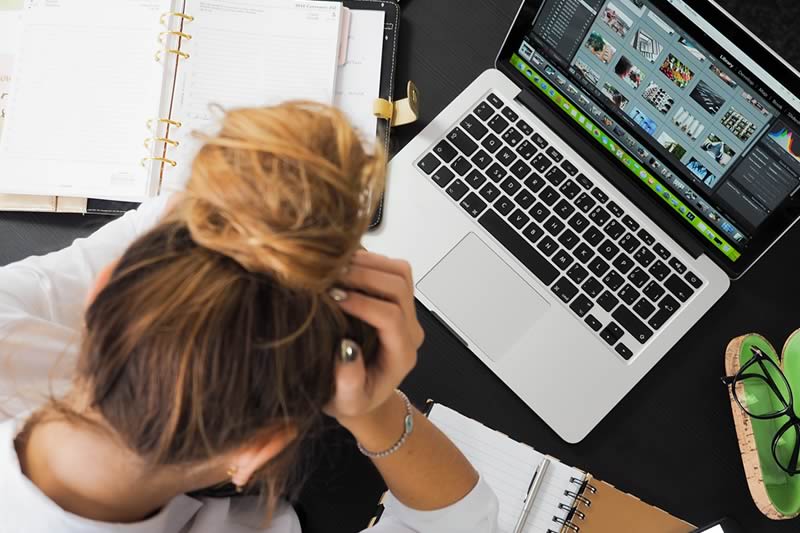 It's as simple as 1 – 2 – 3 for remote IT support
Book Support Session
Click on button below to open the booking form, complete the form and select your preferred date and time.
Make payment and you're added to our remote IT support booking system. You will receive confirmation of your session via email.
Contact
We will ring you on the telephone number you provided at the time of making your booking, and walk you through the initial connection process for one of our team to be able to remotely access your computer, and also discuss the issues you need resolving.
Secure Remote Access
Our technical support engineer will then remotely access your device with you watching at all times, whilst he resolves the issues or problems that you are experiencing with your PC/Laptop.
Please be aware that we can only work to your booked time slot.
If you would like to know more about our remote IT support service