Are you a small business that needs professional support from an experienced IT support team?
We understand the challenges and pressures of running a small business and the need for ondemand IT support. Paying a support contract, call out charges fees can be an expensive drain on a businesses monthly cash flow.
We have many years experience supporting businesses, small and large across the UK for all their IT support needs. We can even arrange for an engineer visit in the scenario where we are unable to resolve an issue remotely.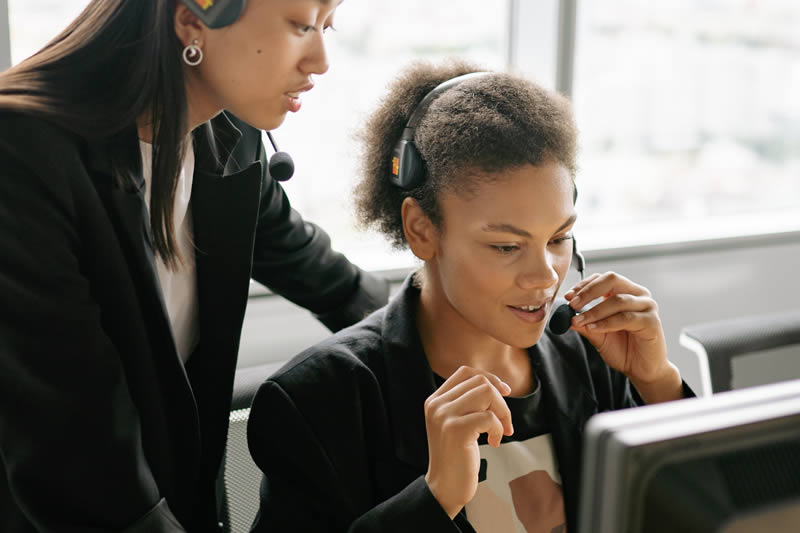 Small business IT support solutions.
IT Support
Benefit from adhoc support for your business, as and when you need it, without the expensive commitment of support contracts. We can remotely support your team to resolve the majority of IT and computer issues and even organise a site visit from an engineer should you need it.
Website & Security
A good website that loads fast, is clear and simple to navigate for visitors, is key for any business. We offer website management support that takes care of updates, security and compliance for you, and we can additionally move you to one of our fast UK cloud servers should your website need a performance boost.
Graphics & Marketing
Graphics and marketing support are always going to be important for any business, and we can help you put together a robust marketing plan with newsletters, social integration and advertising. Our team can work with your business to offer cost effective solutions that deliver optimum ROI.
Reach out to us today to discuss your needs