Explode your business growth with a winning marketing strategy.
If you want to grow your business, effective marketing is key.
Assuming you have a strong offer and good market fit, we can help drive visitors to your website and convert them into loyal customers.
Our marketing services are tailor-made to help you reach your target audience and achieve your business goals.
So if you require anything from content marketing to paid advertising, feel free to reach out today for a no-obligation consultation.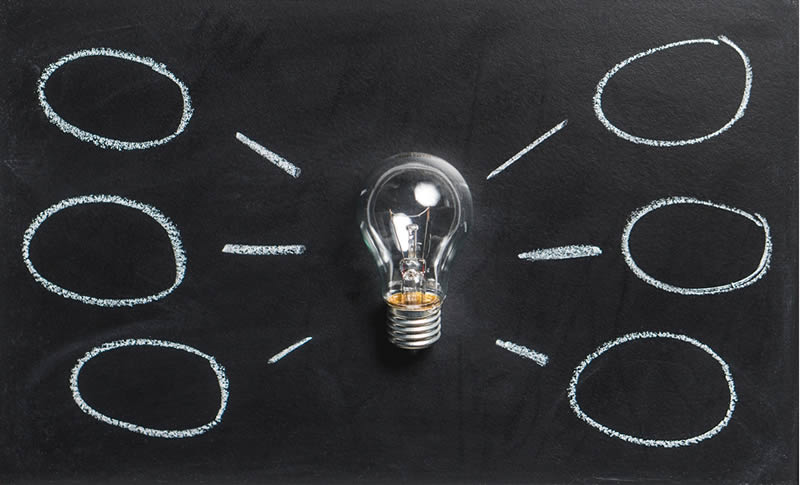 Marketing Strategy Services
Content Marketing
Content is key when it comes to marketing your business online. We will create high-quality, original content to capture the attention of your target audience. We can also help repurpose existing content and create an effective content strategy.
SEO
Guarantee your website is being seen by the right people and ranking higher on Google with our search engine optimisation services. We will help to choose the right keywords, optimise your website for improved visibility, and monitor your progress.
Paid Advertising
Get your website in front of potential customers with our pay-per-click advertising services on all the major platforms. We will advise on your campaign strategy, set up your ads, and track your results.
Social Media
With our social media management services, we will help you create and maintain a strong presence on all the major social media platforms. We will work with you to develop engaging content, grow your following, and measure your results.
Lead Generation
Generate leads and grow your business on autopilot. We will help you create identify potential prospects, develop landing pages, and create effective opt-in offers, all while keeping your customer acquisition costs as low as possible.
Email Marketing
Reach out to your customers and prospects with our email marketing services. We can help you create beautiful email newsletters, targeted campaigns and automated email broadcasts to build a community of loyal customers.
Reach out to us today for a consultation